Role:
Various - Art Director, Lead Designer
Software:
Project dependent but include - Photoshop, Adobe Illustrator, After Effects, Adobe Express, and Canva
Role:
Art Director & Designer
The social images to announce Luis Garza's new book "The Other Side of Memory" are an extension of the brand and publication design I developed and primarily focus on the ongoing speaker series.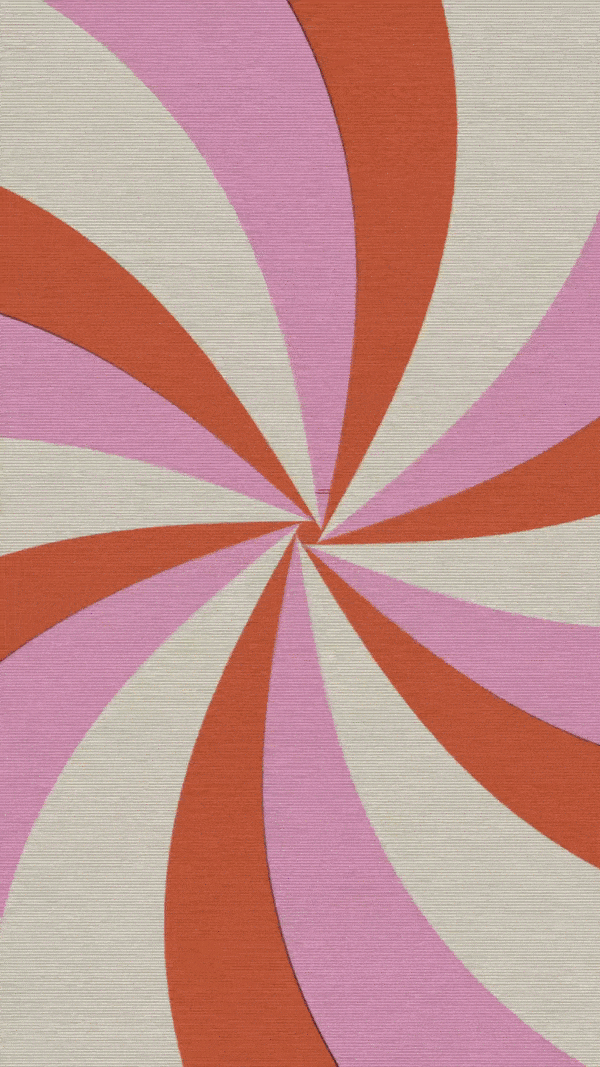 Role:
Lead Designer & Art Director for the motion assets
The Perfect Match was an Adobe live gameshow broadcast promoting Adobe Stock. I art-directed the motion assets and expanded the social suite to include client promotions and donation initiative assets. These assets were delivered to multiple stakeholders across Adobe Teams to promote the show.
Role:
Lead Designer
A sample of cocktail recipe Instagram Stories developed for "Tea Drops", a direct-to-consumer tea box service.


Tea Drops advertising campaigns included weekly email campaigns in addition to social deliverables. All campaigns were aligned with the overall brand direction and informed the social media designs.